Coming to a computer next year, the fifth installment in the Silent Hunter series, this time we're back in the Atlantic (we should have never left) with the Kriegsmarine.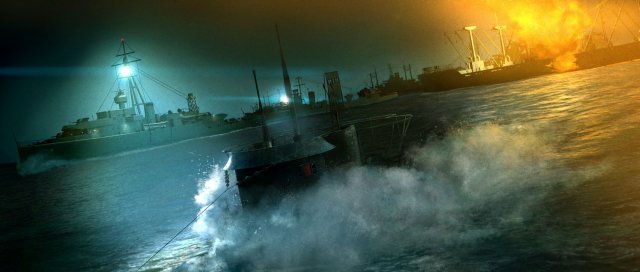 New features:
Walk through highly detailed submarines in the new first-person view and access every part of your U-boat.
Interact with your crew, watch them perform their daily jobs and experience the tension and fear inside the U-boat through the new advanced order system.
Choose your own strategy and select your targets with a new objective-driven, dynamic campaign.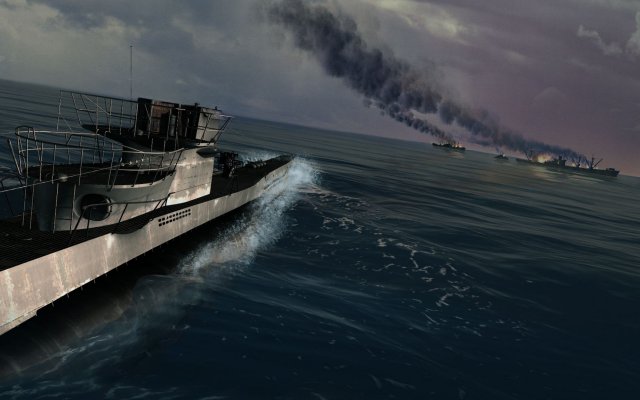 Open new locations, upgrades and resupply possibilities, while the Allied ships adjust dynamically to your approach. Your actions will directly impact the evolution of the campaign.
Prowl the waters with a brand-new user interface. Now, every beginner can successfully command a sub while remaining free of confusion. In expert mode, experienced players will be provided all the necessary information and controls to command the sub completely on their own.
Experience the most realistic and immersive Silent Hunter ever created. Improved environment graphics create a powerful level of immersion as you operate authentic, highly detailed U-boats and fight against surface ships.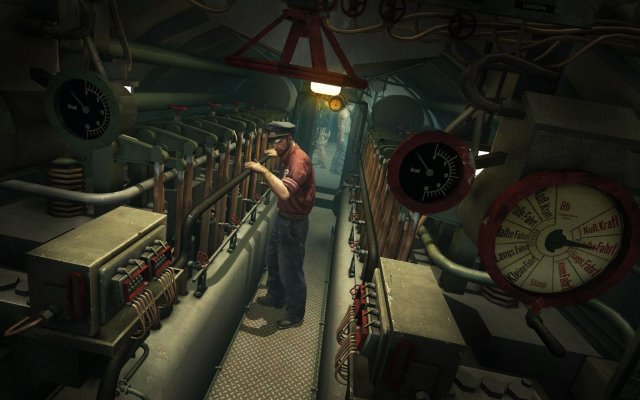 Let's hope they don't make it too arcadey so any monkey can play. I would embed a trailer, but until they have a trailer where the crew are speaking German, not English with a bad American accent there's no point.