Today I'm putting together a new server, its based on an Asus T3 barebones system, I've got a 2.5Ghz dual core Pentium for it, and 4GB of RAM. As well as some of the new low power Western Digital disks.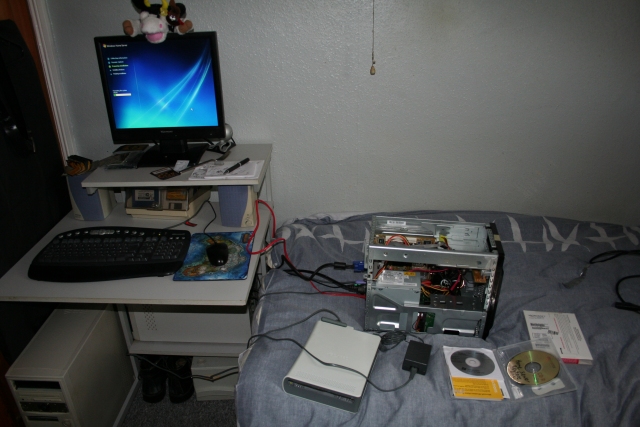 This will be replacing my 9 year old system which has faithfully been running almost nonstop based on a 1.4Ghz Athlon Thunderbird, with 1.5GB of RAM and a collection of aging hard disks, this has been running Windows Home Server and a Virtual Machine running Small Business Server flawlessly, so hopefully the new system will be just as reliable.
All together it came to about £400, including Windows Home Server. On the plus side it should be using 25-50% of the energy of my existing server. Meaning it'll pay for itself in just a couple of years.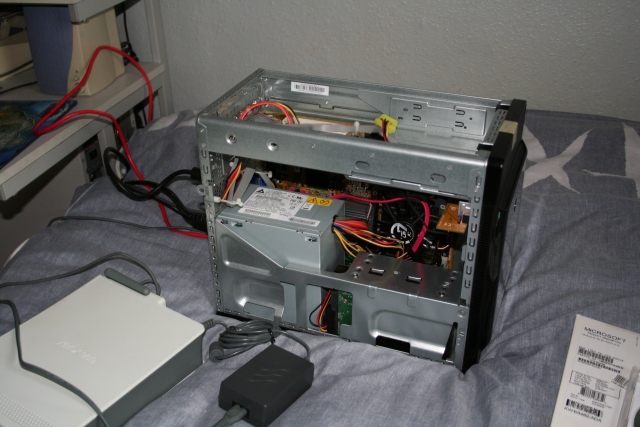 Considering how cheap hardware is nowadays this really is a fantastic time to be replacing older energy-hungry systems with new, smaller, faster and more efficent systems, something businesses should really be looking at to reduce their energy bills.
If everything goes to plan, my old server will be retired sometime tomorrow.