Back in May of this year I retired my old home server that I put together back in 2009. It was built around a small form factor Asus T3-P5G31 system with an Intel Pentium Dual-Core E5200 and 4GB of RAM. Running Microsoft's original Windows Home Server and Small Business Server (running in a VM for Exchange), before being later upgraded to Windows Server 2012 Essentials.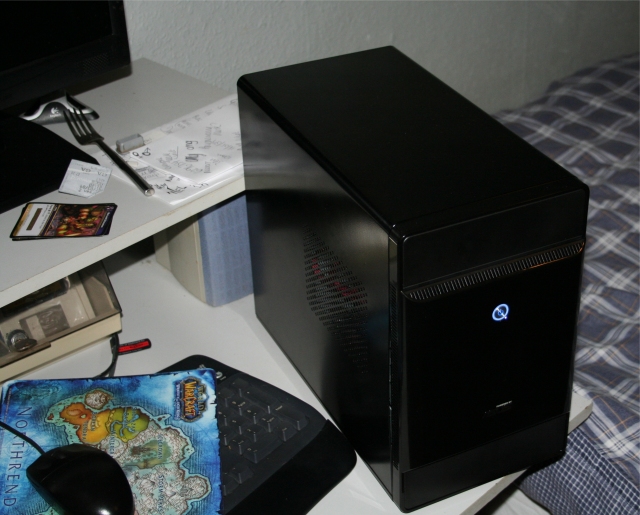 I decided this time I'd rather go for a more standard case for the new server, but I still wanted it small and compact, so I opted for a mini-ITX case (with 6 drive bays!) made up of the following:
Fractal Design Node 304 case
AMD Ryzen 5 3600 CP
MSI B450I Gaming Plus AC mini-ITX motherboard
16GB of Crucial Ballistix 3200 MHz RAM
Asus GeForce GT 710
Noctua NH-U12S cooler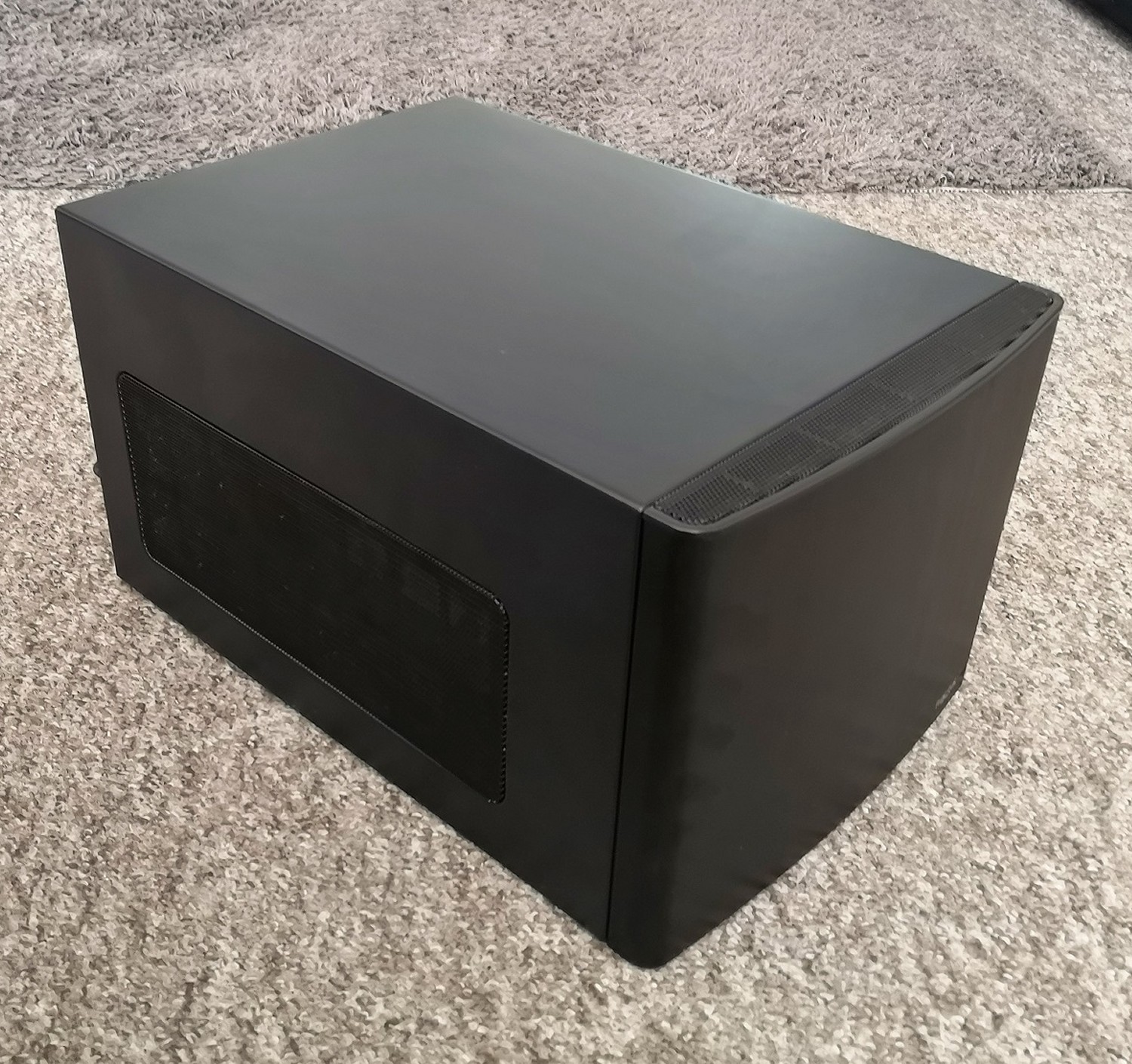 The system is running Windows Server 2016 Essentials on an old 256GB SSD I had lying around, with 3x 3TB mechanical hard drives that I moved from the old server, two in a mirrored Storage Space for data, and one for server and client backups. Handles the Essentials role of Windows Server brilliantly. Runs dedicated servers for the games; Ark Survival Evolved, Minecraft and Terraria without a hiccup too, as well as a bunch of various test VMs.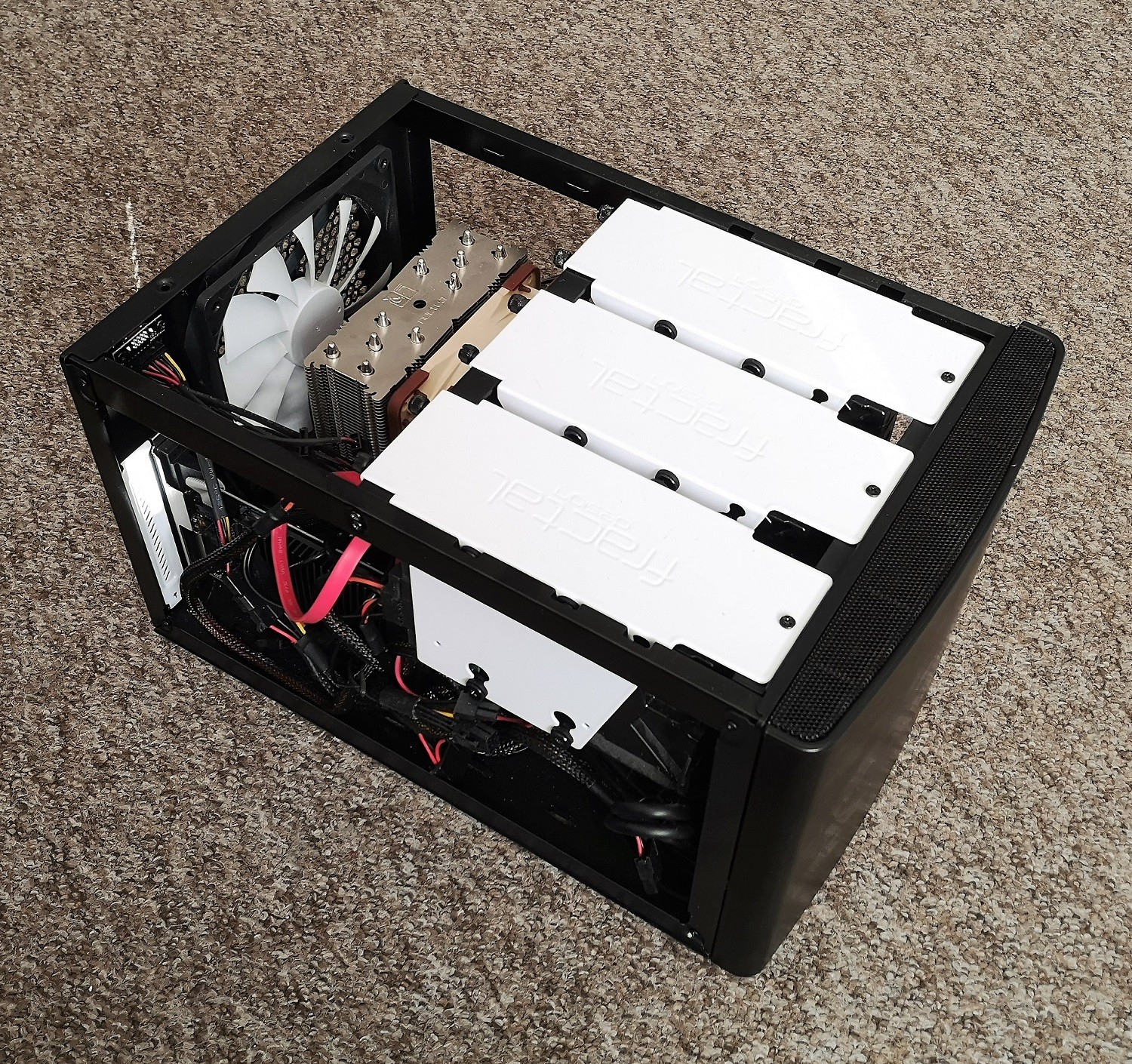 Despite being pretty jammed in there, the two 90mm intake fans, 140mm exhaust and the tower cooler on the CPU keep the system quiet and cool. Let's hope it last 11 years like the last system! If I have a spare modular PSU at some point that'll replace the cheap thing I threw in there so I can at least reduce the cable mess slightly, the PSU is actually the loudest thing in the case - so it will get swapped out when I have a better one. Any questions? Drop a comment below.