A number of people have messaged me asking why the Windows 10 May 2019 update is not being shown on Windows Update, despite a lot of the technology press saying its been available for several weeks.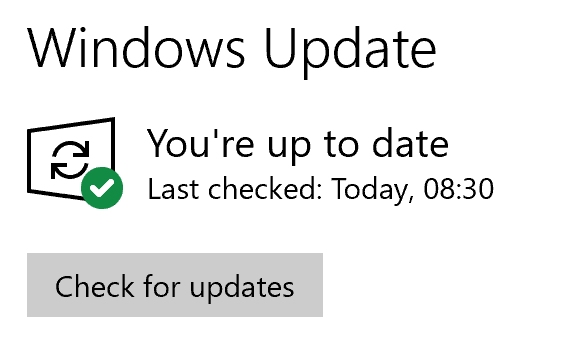 It's being gradually rolled out, so not everyone can get it straight away. Learning lessons from the 1809 update which was broadly made available very rapidly and was actively being pushed to machines far faster than previous updates. Which some argued was too aggressive especially considering there were a number of critical issues with the update around data loss in very specific scenarios.
In the past clicking on Check for updates in Windows Update would generally make a feature update install, Microsoft referred to these users as "seekers" as they were actively seeking for the update by clicking on Check for updates in Windows Update. For the May 2019 update (also referred to as 1903 or 19H1) this method doesn't seem to be as effective as in the past.
If you're keen to get the update installed now you can however use the Windows 10 Update Assistant to grab the update for you now and install it.